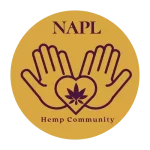 Do Everything
that you can
do for
your dream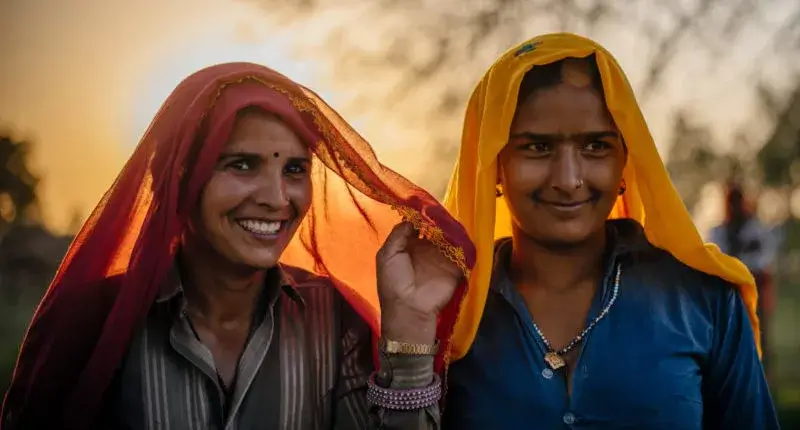 Niche Agriculture and Pharmaceuticals Limited (NAPL) has a program for contacting and cooperating with those villages and settlements around its plantation farm area.  In this program which we called Community Upliftment Program (CUP), we provide the people skills and resources so that their socio-economic development can be done. Before starting the journey of upliftment for these villages, company has prepared a detail planned roadmap to implement our program to help locals to improve themselves. Program of skill development for youths enhances their employability and necessary knowledge to start their small business in the field of hemp products. This program is fully complied with Skill India initiative by Government of India. In another program of empowering the farmers, Niche Agriculture gives various training programs to the farmers to increase their skill level and expertise in farming. We also provide raw materials and finished hemp products to those who wants to start a business of their own free of cost through Bulk Order Program of Niche.
Together we can change the world
One Community is organizing the forward-thinking people and organizations throughout the world who wish to be a part of our four-phase global change strategy and contribute to the fulfillment of our mission to demonstrate and open source free-share what is necessary to build an international cooperative of duplicable teacher/demonstration communities, villages, and cities living and collaborating globally for The Highest Good of All. Our group consists of our Pioneer Team, Partners, and Consultants working together to design, build, and free-share models for sustainability that address all aspects of the human experience in a way that can be built either as a complete model or modularly.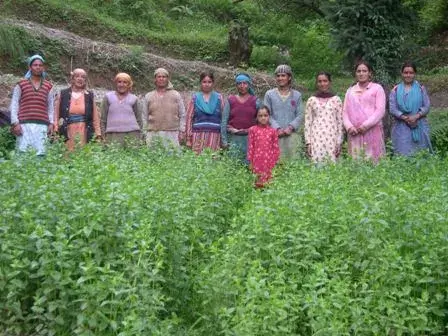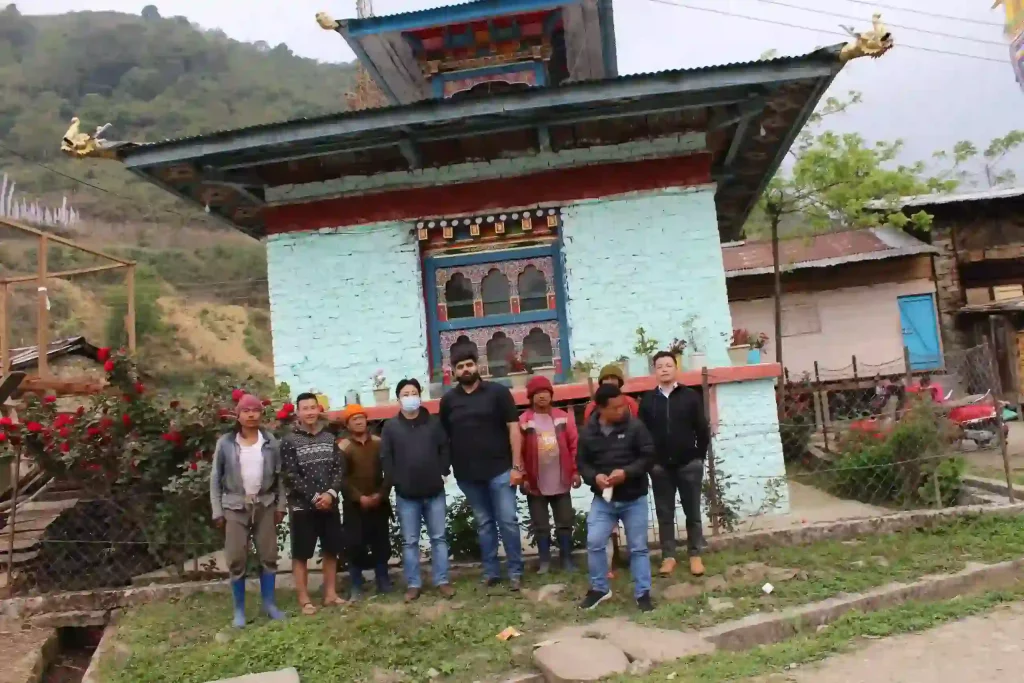 Mentoring youth in agriculture program
This increasingly popular type of community is one that's focused on bringing people together through a shared appreciation for nature, healthy living, sustainability, and community life.  As Greater Richmond's very first agri-community, NAPL offers an entirely unique way of life that prioritizes simple, healthy, and active living, delicious year-round produce, and sharing outdoor experiences with neighbors who love to live the way that you do.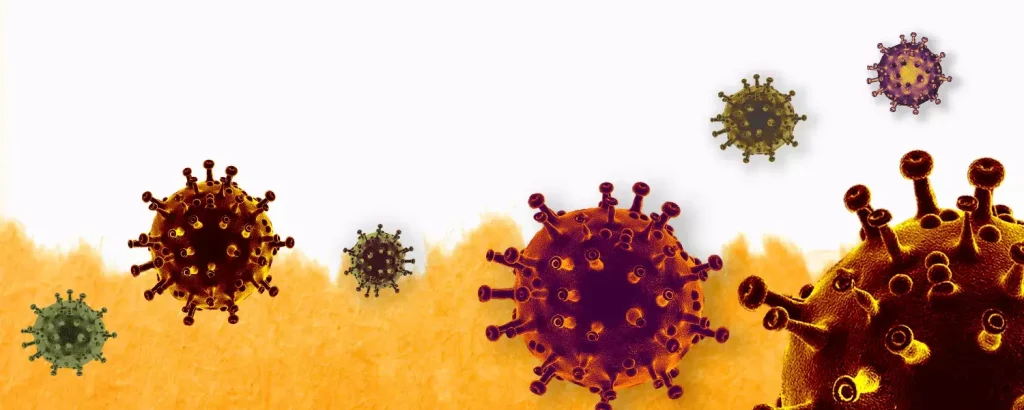 We know you've all been working very hard to maintain and ensure the local food supply during these challenging times. Many members are experiencing an increase in demand and having to change their operations to maintain the safety of their workers, members and wider community… all during the hungry gap and beginning of the growing season!
As a Network, we'd like to take a moment to celebrate the hard work that you're doing. The resilience of the NAPL model seems especially relevant and encouraging in this collective moment. This is mutual aid and food security in action.
Signup for our weekly newsletter to get the latest news, updates and amazing offers delivered directly in your inbox.

Niche Agriculture Limited with experience of more than 20 years in organic farming and advanced technologies, plans to diversify its business into hemp cultivation and processing after getting adequate licences from concerned Governments and reimaging the future of Hemp Cultivation. We innate power to redefine the experience of farming and advocating Industrial Hemp to build a future that rests in sustainability and optimisation.