Research and development is an essential part of the cannabis industry to collect valuable data on the plant and its potential usages.
We are committed to breed various varieties of industrial hemp that fulfill government requirements and maximize the crop yield and profitability.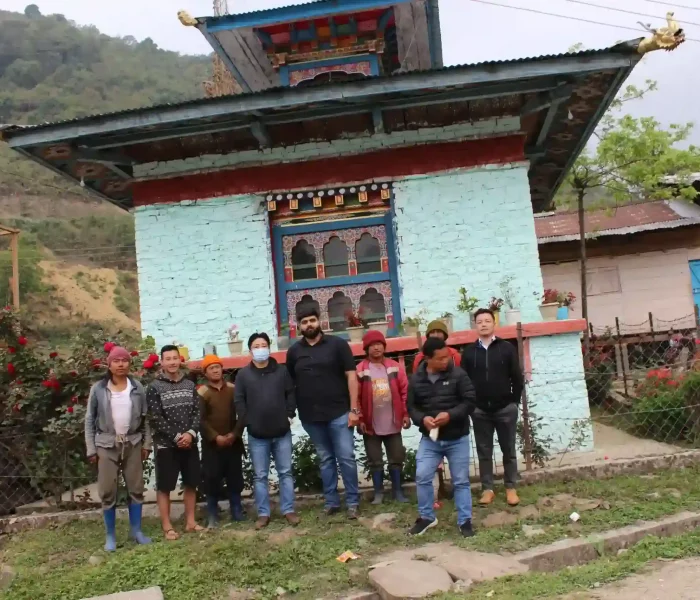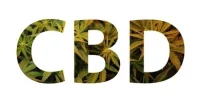 Information including data about use of CBD products by users will improve the product quality and its improvement. There is misperception among common people regarding Hemp products including CBD about its side effects and effectiveness, which can only be cleared by scientific research and scientific data. Research and Development (R&D) is an indispensable part of product manufacturing industries including Hemp industry. Niche Agriculture and Pharmaceuticals has its own fully equipped research laboratory and instruments for research on CBD.
It is righty said that if an industry wants to step up its productivity and profit, it needs to optimize its laboratory.
Niche Agriculture and Pharmaceuticals Limited has its own full fledge laboratory.  Some of the important facilities available at Niche Laboratory are;
Accurate weighing solution
Pesticides residue testing
Heavy metal analysis (Tracing)
Total Yeast and Mold Counts
Moisture content analysis
Residual Solvent
Tarpene Profiling.
Cannabinoid Potency analysis
Mycotoxin testing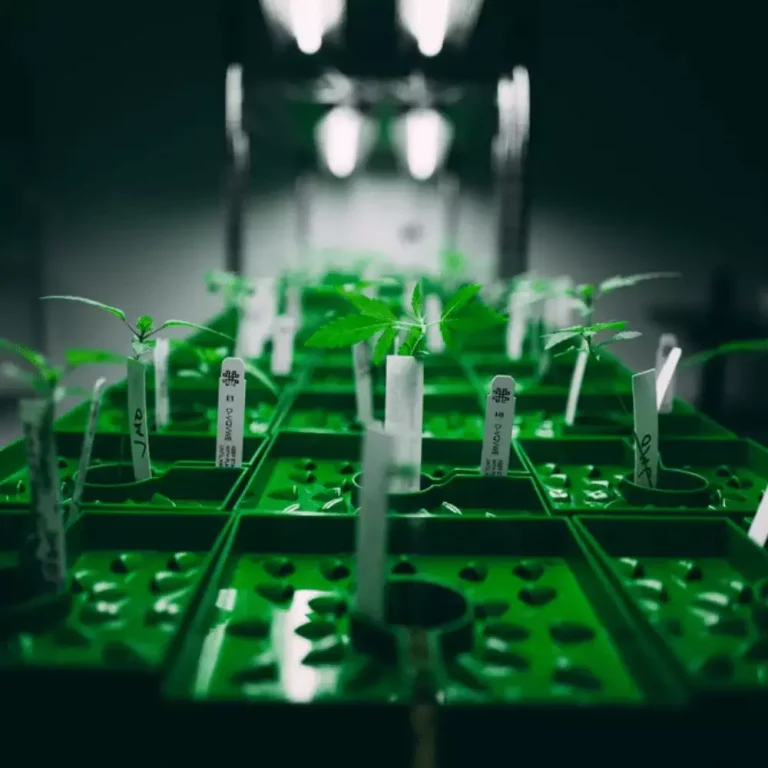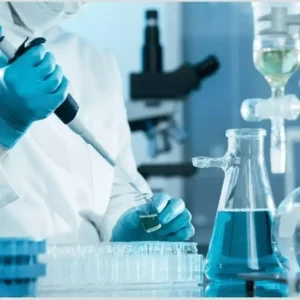 Hemp farmers in the hemp industry are not new to the idea of cloning to breed their hemp plants. Techniques of cloning has been known to most of the hemp industry even before demand of hemp was not so high as of today. The most common cloning method (including removing the rhizome from the mother plant and transplanting it) seems to have drawn attention to a slightly different method: tissue culture. We have seen how tissue culture can shape the future of hemp industry and farming. Tissue culture allows breeders to purify the genetics of their plants, and once they isolate the genetics they like, they can protect the gene pool from harmful pathogens. The result of this purified genomic library is higher yield, higher plant release rate and higher efficiency.
North East India the most biodiversity reach region of India is our farming region and supplying and marketing in entire world.
Niche Agriculture and Pharmaceuticals Hemp is organically grown and farming is zero pesticides with the best technology available for processing it.
Safety in terms of health, environment and also for business is the key slogan for Niche Agriculture and Pharmaceuticals Hemp farming.
Security at various stages either in cultivation, harvesting, transportation, storage, value addition processes and marketing is done through latest technology of AI and Internet of Things (IoT).
Growing techniques and farm techniques for optimum production is one of the specialization of Niche Agriculture and Pharmaceuticals
The THC level for Hemp cultivating at Niche Agriculture and Pharmaceuticals is within the permission level of 0.3%.  
Organic Pesticide & Manure
Research and development department of NAPL gives special emphasis on organic farming. Therefore, we developed our own organic pesticides and manures which are used in our hemp cultivation. All the materials and ingredients used in our manures are all derive from natural products. No chemicals were used at any stage. Lab testing is mandatory at every level.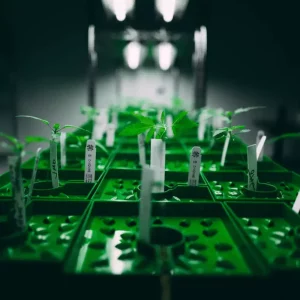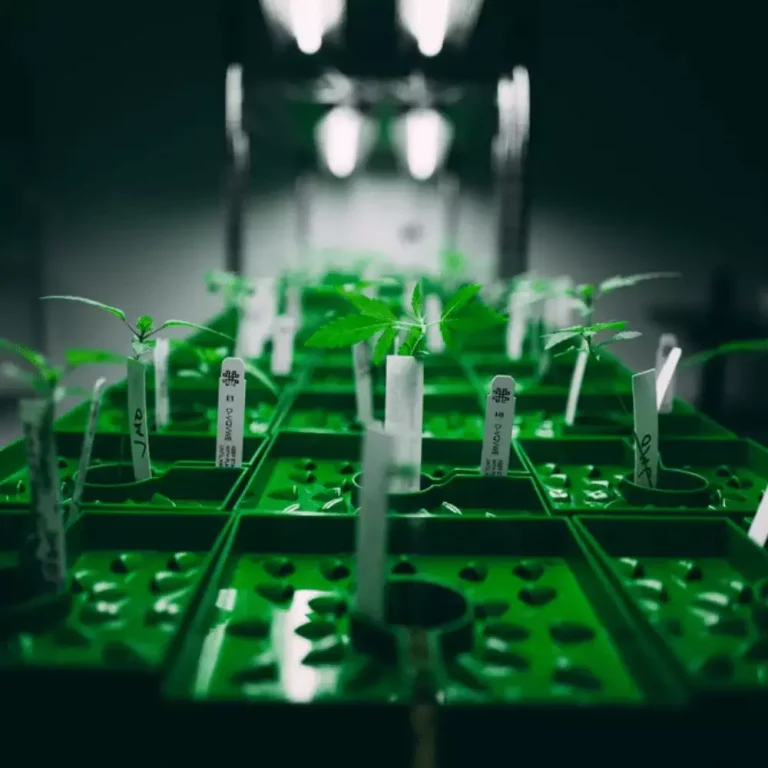 Soil Profiling & Improvement
Soil testing for its textures and chemical composition is very much important for hemp farming. Niche Agriculture and Pharmaceuticals has a fully equipped soil testing labs of its own. All the soil testing for its cultivation is done at its lab. Only after positive results from soil testing farming practice can start. All the testing is as per international level.
Signup for our weekly newsletter to get the latest news, updates and amazing offers delivered directly in your inbox.

Niche Agriculture Limited to diversify its business into hemp cultivation by reimaging the future of Indian Agriculture with Niche hemp Agriculture. We innate power to redefine the experience of farming and advocating Industrial Hemp to build a future that rests in sustainability and optimization