Health & Wellness Centres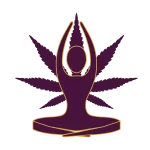 Inspired by the tribal populace of Himalayas, A initiative of NAPL Bhanga was founded to harness the best of nature and wisdom of Ayurveda. With nature and Ayurveda as cornerstones of our story, we use modern techniques to formulate Chemical-Free, Organic, Cannabis-Infused and Vegan healthcare and body care products, that you can trust.
We offer all plant based hemp and CBD product with No THC! CBD has many great benefits. It helps with pain, anxiety, depression, inflammation, and so many others. We are here to offer our local community with varieties of hemp and CBD based products such as CBD Oil, Skincare, Edibles, Pain relief creams.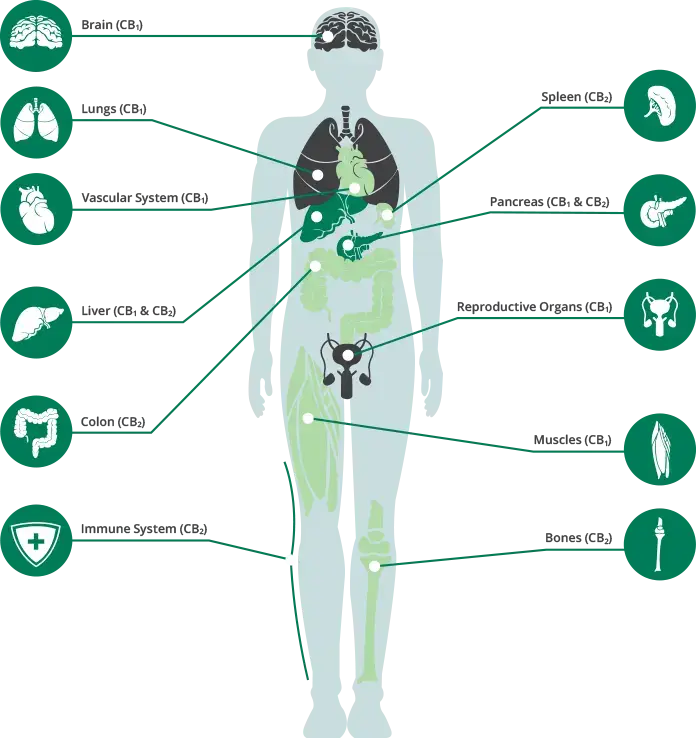 Our mission is to provide quality products that are grown as organically as possible to ensure they are as pure as the day they left the ground. All products are fully examined by ourselves and also used by us to ensure we do actually know the product inside out.
We are continuously researching the market, looking for different suppliers of QUALITY, organic products to give you, the consumer, a diverse range of products to choose from, we are constantly adding to our already impressive range of products and now stock certain items not available anywhere else in the INDIA , this ensure we keep on top of the industry by providing you the very best, organically grown products available.
Signup for our weekly newsletter to get the latest news, updates and amazing offers delivered directly in your inbox.

Niche Agriculture Limited with experience of more than 20 years in organic farming and advanced technologies, plans to diversify its business into hemp cultivation and processing after getting adequate licences from concerned Governments and reimaging the future of Hemp Cultivation. We innate power to redefine the experience of farming and advocating Industrial Hemp to build a future that rests in sustainability and optimisation.