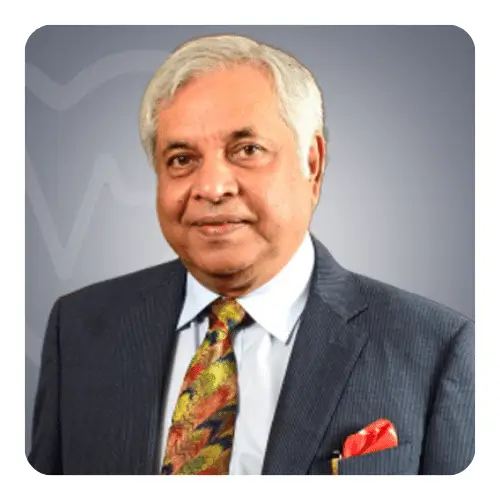 Dr. Pradeep Chowbey
Bariatric Surgeon | Delhi India
Dr. Pradeep Chowbey is one of the Indian laparoscopic specialists renowned globally. In North India, he is the first doctor to perform Laparoscopic cholecystectomy. He has more than 40 years of extensive surgical experience and had completed about 90,000 surgical procedures in association with his team. He is Chairman at Max Institute of Minimal Access, Metabolic & Bariatric Surgery, Max Hospital, Saket since 2009. He is a Padmashree holder and achieved numerous prestigious awards.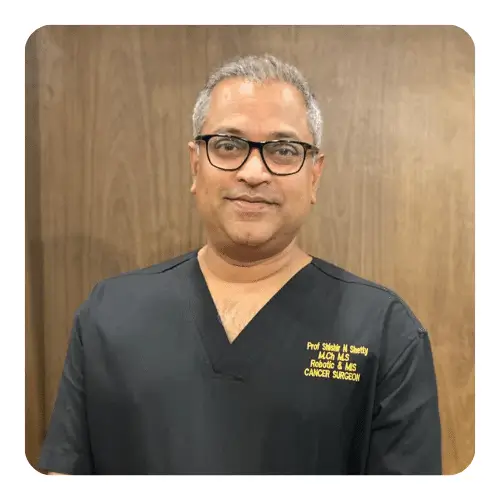 Prof. Dr. Shishir N Shetty
M.Ch (Surgical Oncology | Delhi India
M.Ch (Surgical Oncology), M.S: Prof & Head Dept of Oncology, Apollo Hospital & D Y Patil School of Medicine, Navi Mumbai. He also served as Director Oncology Services – Fortis Hospital. He is honored to be the first qualified surgical oncologist from Tata Memorial Hospital, Navi Mumbai and has done more than 8000 cancer surgeries. Specialisation – Trachea, Lung, Liver and Pancreatic and Breast surgeries. He is Honoured by the Governor of Orissa for Contribution to health care in Orissa over the last 16 years.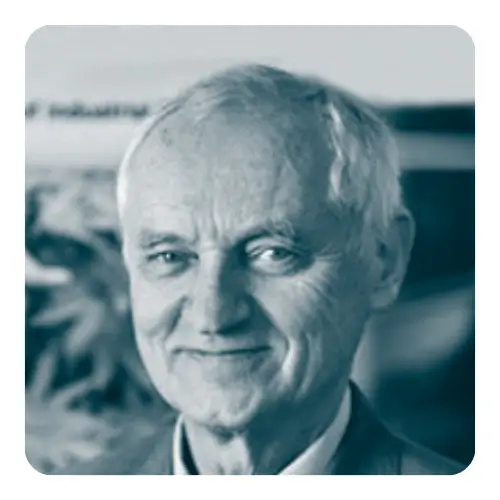 Dr. Lumír Ondřej Hanuš
Hemp Sceintist | Israel
A Czech analytical chemist and a leading authority in the field of cannabis research. In 1992, he and William Anthony Devane isolated and first described the structure of anandamide, an endogenous cannabinoid neurotransmitter. Lumír Ondřej Hanuš is a research fellow at the Hebrew University in Jerusalem, Israel. He has been awarded honorary Doctoral degrees – Chemiae Doctor honoris causa (2007) and Medicinae Doctor honoris causa (2011), the Hanuš Medal (2005), the Addictology Award (2012), and Olomouc City Award (2013)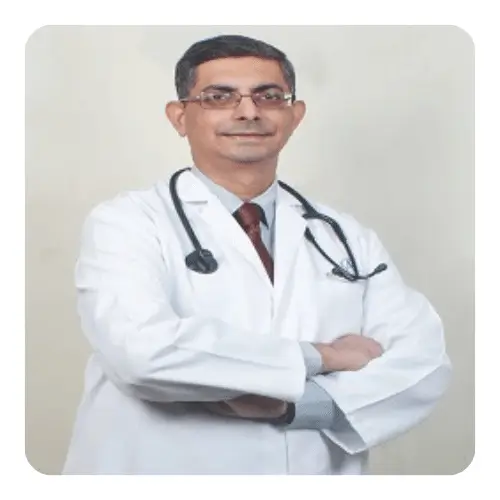 Dr Sanjay Agarwal
Physician | Pune India
Dr. Sanjay Agarwal is a renowned Physician from Pune dedicated to the treatment of diabetic patients. He has a rich experience of over 28 years and is presently the head of Department of Internal Medicine at Ruby Hall Clinic, Pune and a Senior Consultant in Diabetes & Medicine at Jehangir Hospital and Apollo Group of Hospitals, Pune.
He is a visiting faculty at the Joslin Diabetes Centre, Boston, U.S. He is currently the Secretary of the Research Society for the study of Diabetes in India and is the Program Director for International Symposium in Diabetes.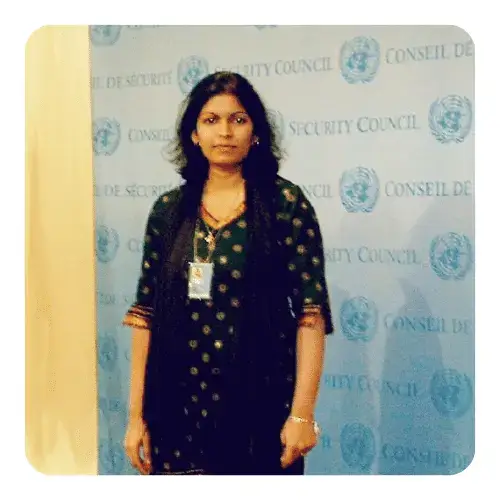 Dr. Roopmati Khandekar
UNESCO | New York
Dr. Roopmati Khandekar intuitively breads the threads of opportunity through positions in the UN Headquarters in New York, with the Department of Political Affairs, UNESCO.
Respected as a credible voice, she expertise on research on the UN and its reforms, evolution of international norms and global governance. She is now spearheading major strategic shifts as the Executive Director of Pune's First International Think Tank- Global Relation Forum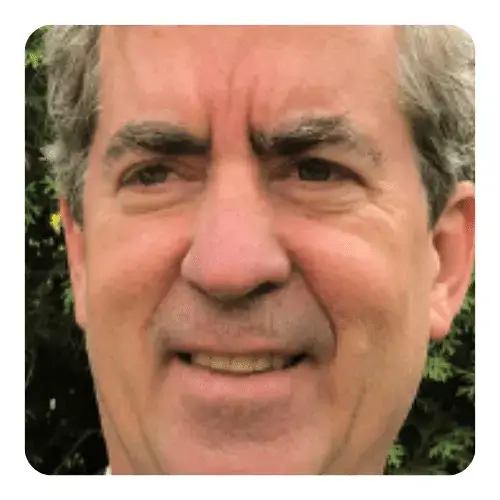 Dr. Jay Noller
Hemp Scientist | Oregon
Dr. Jay Noller is a recognized global leader in hemp research, leading scientific discovery for more than four years in Oregon and all over the world. Regularly tapped to speak at major conferences and symposiums and for national and international governments on hemp and its potential research implications, Dr. Noller is well-regarded by many as one of the world's premier experts in hemp With a Ph.D. in soil geomorphology, his broad research background includes seed production, soils and ecosystem services
Signup for our weekly newsletter to get the latest news, updates and amazing offers delivered directly in your inbox.

Niche Agriculture Limited with experience of more than 20 years in organic farming and advanced technologies, plans to diversify its business into hemp cultivation and processing after getting adequate licences from concerned Governments and reimaging the future of Hemp Cultivation. We innate power to redefine the experience of farming and advocating Industrial Hemp to build a future that rests in sustainability and optimisation.